Business to Business or comparative advertising caught by the Business Protection for Misleading Marketing Regulations 2008 (BPRs) If a business advertises products to other businesses or if in advertising to another business or consumer comparisons are made identifying a competitor or products offered by a competitor then the Regulations will generally apply.
An advertisement is considered misleading if it potentially deceives the recipient of the message and the deception is likely to affect the decision to purchase or the deception causes injury to a competitor.
The legislation applies to things not said as well as those that are.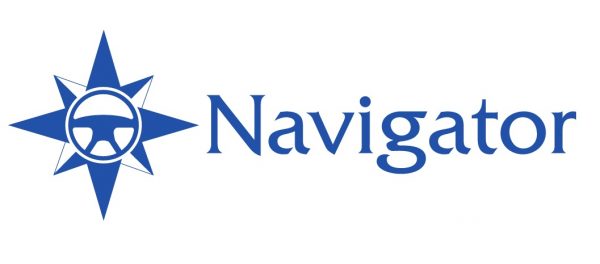 DMS Navigator
Dealer Management System software for Car Sales, Aftersales and eCommerce
Our dealers use us to help them be more Efficient and Profitable!
You can use our Dealer and Lead Management software to integrate all dealership departments, both online and physical ; providing all in-house functions; Invoicing, Stock Management, Accounting and Marketing as well as interfacing for advertising, ecommerce and more.