In a recent article in the Guardian (Diane Taylor 18/05/09) it was revealed from a charity organisation called Release (which focuses on drugs, law and human rights) they had received a four fold increase in calls about workplace drug testing during the first quarter of 2009 compared with last year. 
Drug testing has been routine in certain safety critical areas for a number of years but calls were increasingly received from office workers. The charity previously received regular calls from employers seeking advice but such calls have become minimal.  
Employers cannot force people to have a drug test unless it is an established policy which employees have agreed to.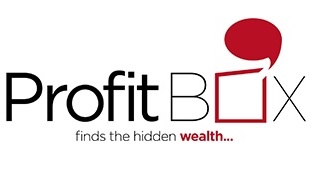 Profit Box
Develop your people like your business depends on it
What most people don't know is that talent development doesn't have to be complicated, high risk or expensive. Once they integrate key development stages, the results can be remarkable. Empower your team. Lead your industry. We're your strategic learning partner, driving performance by moving skills forward.