It is likely that current Government thinking will see a rise in the number of apprenticeships on offer for suitably qualified young people.
Apprenticeships are normally for a set number of years or until a particular qualification is gained.  They are a popular route to becoming a skilled motor technician/engineer.  An apprentice is classed as an employee and gains all the main legal rights including unfair dismissal claims, paternity/maternity rights and redundancy rights.
The repercussions of dismissing an apprentice unfairly are extremely high and indeed higher in some cases than a traditional employee.  In a particular case (Lloyd v Federal Mogul Sintered Products 2003) the apprentice received £20,000 when he was dismissed due to poor attendance.  The tribunal considered the absence policy was unfair and as a result of the dismissal the apprentice did not achieve his qualification and skills which would have given him a good career.
Taking on an apprentice must therefore be seen as a commitment to see it through to the end.
Apprentices are covered by the discrimination laws, but you are not obliged to employ an apprentice at the end of the apprenticeship period.
Under Health and Safety legislation, if you employ an apprentice under the age of 18 you must assess the risks for them before they start employment taking into account their inexperience, immaturity and lack of awareness of risks.
Such young people must not be allowed to do work which is
exceeds the persons physical,/mental limitations
exposes them to toxic or cancerous substances
exposes them to radiation
involves a risk of accidents which they reasonable cannot recognise
involves extreme heat, cold, noise or vibration
There are working time limitations which we have covered before for categories of young people in general.
Finally, don't forget that age discrimination works for young as well as old people. Hence advertisements favouring young people should be avoided.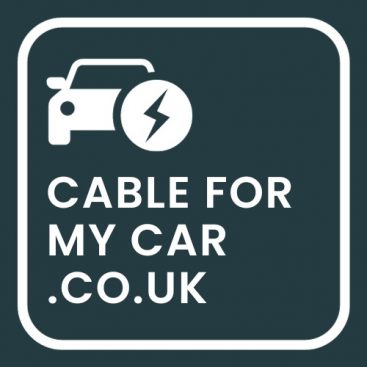 Cable For My Car
We offer free next day delivery* on all EV charging cables when shipped within mainland UK
Stocking only premium EV charging cables, we ensure you experience a stress-free EV charge, over and over, confidently backed by our 2 year warranty. Our premium & reliable charging cables are compliant with EU & UK safety standards. We offer free next day delivery* on all EV charging cables when shipped within mainland UK.