The ACAS Code of Practice sets down guidelines to follow when dealing with disciplinary issues in the workplace.  It is prudent to follow the guidelines to be seen to have dealt with such issues fairly. 
The requirements include:
raise and deal with issues promptly without unreasonable delays
act consistently
investigate as necessary using all possible sources
inform the employee and allow them to defend the case
allow employees to be accompanied at meetings
allow an appeal against the decision
keep periods of suspension, if necessary, as brief as possible and ensure it is not considered part of the disciplinary action
prior to the meeting inform the employee of the evidence
in the case of misconduct or unsatisfactory performance the employee should be made aware of the timescale to improve, the possible consequences of a failure to improve and how long a warning will stay on his/her record.
We have a number of template letters to assist clients in dealing with disciplinary hearings.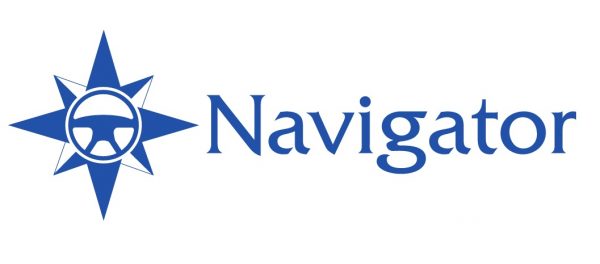 DMS Navigator
Dealer Management System software for Car Sales, Aftersales and eCommerce
Our dealers use us to help them be more Efficient and Profitable!
You can use our Dealer and Lead Management software to integrate all dealership departments, both online and physical ; providing all in-house functions; Invoicing, Stock Management, Accounting and Marketing as well as interfacing for advertising, ecommerce and more.