Directory – Dealer Management System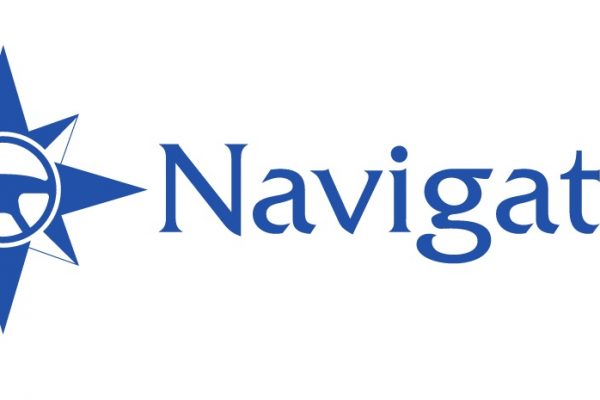 DMS Navigator, Sheffield
Our dealers use us to help them be more Efficient and Profitable!
You can use our Dealer and Lead Management software to integrate all dealership departments, both online and physical ; providing all in-house functions; Invoicing, Stock Management, Accounting and Marketing as well as interfacing for advertising, ecommerce and more.
Subscribe to our Legal Updates
Lawgistics legal updates are written by our legal team in response to legal concerns and challenges faced by automotive businesses on a daily basis. Over 15,000 businesses like yours already subscribe.
The regular updates will provide you with important information, case studies and advice regarding Employment, Health & Safety, Trading Standards, and Consumer regulations.
Our Legal Updates are available to anyone working within the retail motor industry, so register today and keep up to date with the latest motor trade legal news.
Get in touch
Complete the form to get in touch or via our details below:
Address
Vinpenta House
High Causeway
Whittlesey
Peterborough
PE7 1AE