Inspired by feedback from the industry and the NADA Convention in the USA, the Car Dealer Magazine is bringing the UK automotive industry together for one huge event this summer #CDX15.
On June 9th car dealers across the UK will descend on Silverstone to showcase the best and the brightest within the automotive industry and to highlight and discuss major issues that affect the trade. Lawgistics will be there, come visit us on stand S239 and Managing Director David Combes will be available, with other members of the legal team, to answer questions on any of the legal matters affecting your business.
We will also be running an Employment Law Workshop on the day at 10.45 and 14.30. This workshop is an absolute must for anyone involved in HR or has multiple staff. Booking your seat is simple, just register your interest when you book your tickets or if you have already booked, simply update your booking confirmation.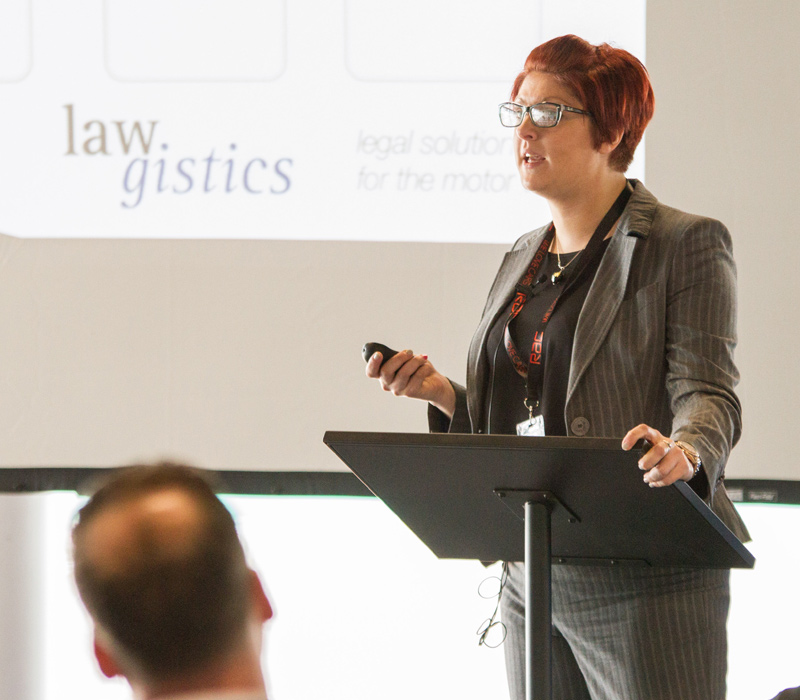 Lawgistics Employment law specialist and workshop speaker Nicola Porter said…
"Employment law is an ever prominent 'elephant in the room' for business, with many employers struggling to keep up with the constant legislative demands and changes being imposed upon them. We will be covering issues such as Shared Parental Leave, Long Term Sickness, and Holiday Pay, we will seek to address the key issues most clients will face and offer guidance on how to interpret the legislation and implement it into your business on the ground level. "
Lawgistics are proud to support this massive event for the UK motor industry and we look forward to seeing you there.