We would like to say a massive thank you to all of you who took the time to vote for us in the Car Dealer Power Awards 2015.
Shortlisted in the Best Warranty Provider category, which in itself came as a surprise. We were delighted to win a highly commended award in this category, which we believe is a glowing endorsement of our Driver Options product.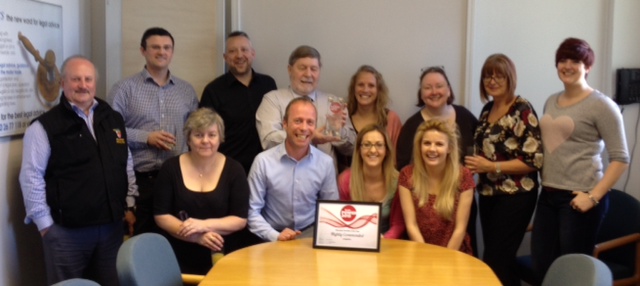 But the icing on the cake was winning the Extra Mile award. This award is given to the company whose clients believe they go that little bit further or do just that bit extra to get the job done. This award means the world to us as it means that the Lawgistics team is giving our clients a level of service that they feel worthy of praise. It means our clients know that we will go above and beyond to get the job done for them.
The fact that our clients took the time to vote for us means everything. We put our clients and their needs at the forefront of every job we do, whether it is advice over the telephone or preparing a case for court. The Extra Mile award confirms that our clients recognise and appreciate our effort.