The UK's premier motor trade expo returns, with advice, debates and workshops to inform and educate. To attend is free, just follow this link to get your tickets.
As usual we will be on hand to discuss and answer questions about our legal services, stationery and the warranty schemes we offer. However, this year is about our new product HR Manager. A cloud-based solution for all your employment law, GDPR and Health & Safety needs. HR Manager allows you to be in control, without the need for, or expense of a third party.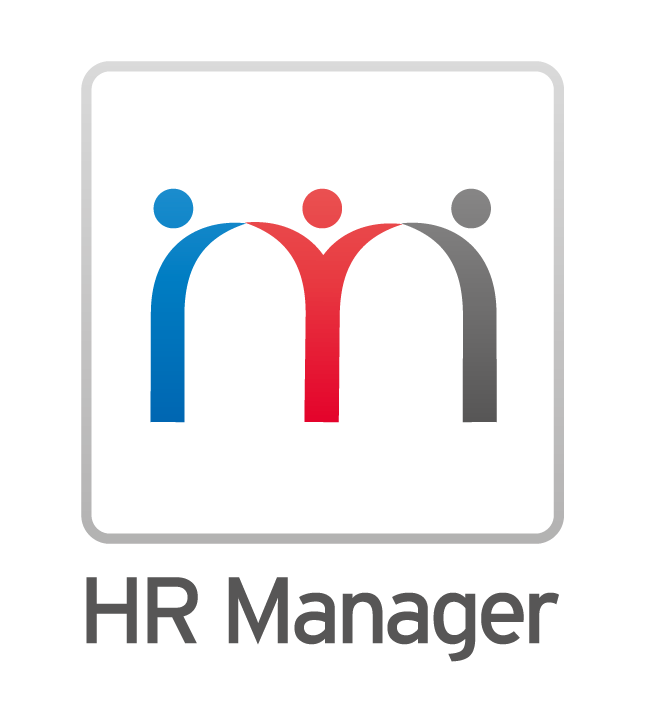 HR Manager is FREE to all Lawgistics Members, so if you are a member and want to know more or perhaps you would like to know how Lawgistics can provide legal solutions for your organisation, please come down to the Lawgistics study on stand no B7.
It's free so log on and get your tickets here.
A must-attend workshop from motor trade legal specialists Lawgistics

Solicitor and legal adviser Nona Bowkis will be on hand at 3.15pm in Room 4 of the exhibition and conference centre to sort the wheat from the chaff regarding employment law as it affects you as a dealer. Nona has examined the state of play in depth and she'll be able to reveal exactly what changes dealers may need to prepare for. Read more about the workshop here.