Since launching HR Manager, we have learnt a lot and probably one of the biggest lessons is how we market the benefits of our product over others offering similar services.
In such a crowded marketplace where firms can prey on an individual's naivety, use scare mongering tactics and baffle you with compliance knowledge until you eventually agree to sign up to their services, it is very easy to be mistaken for offering the same.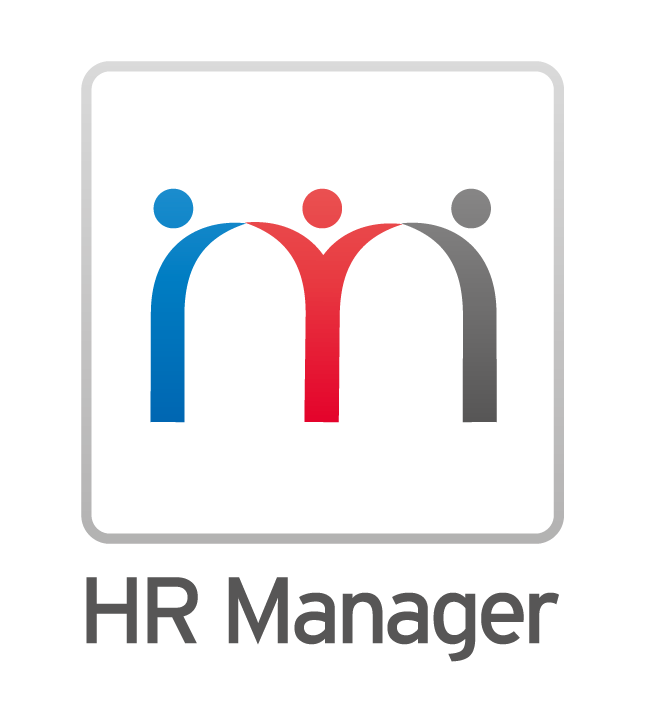 The difference between HR Manager and many other compliance software packages is, HR Manager has been designed in the interest of an existing client portfolio.

Lawgistics were not looking to attract more business; we were looking to make the process of meeting legal obligations easier for our existing clients.
Yes, like others, HR Manager offers the standard absence and lateness monitoring tools, employment contracts, company handbook, unlimited online storage and free updates. Plus, we measure up to the more comprehensive firms by including health & safety policies with relating forms, appraisal, performance review and disciplinary processes, GDPR documentation, guidance notes, telephone helpline and a casework service.
However, what makes HR Manager stand out from the crowd are the following unique features that will take the headache out of compliance and make your job easier.
Self-drafting contracts and policies
Assisted form filling and self-filing documents
Role-based user accounts
Real-time reporting
Over 20 years in the motor trade and it never fails to amaze us how many dealers we speak with who do not regularly review their employee contracts or, in some cases, not even issue them. This was one of the initial inspirations behind the development of HR Manager, we wanted to find a solution and our self-drafting contracts and policies are just that.
Self-drafting contracts and policies
By simply filling out an employee profile on HR Manager a basic employee contract is created and ready to print, making drafting a statutory contract simple. Additional clauses can be added by selecting from our pre-set list and if you require something more bespoke, this can be added by using the custom clause section.
Whilst developing HR Manager, we have always been mindful to only provide the information required to carry out the task in hand. Therefore, HR Manager does not present you with an overwhelming bank of employment contract templates to choose from; instead HR Manager asks appropriate questions in order to select the correct template for you and then self populates it from the employee profile. This reduces the chance of selecting the wrong template or entering incorrect information. It is quick and enables you to keep the contracts updated without having to print off another template and fill it out again. With HR Manager, if there are any changes to the contract, you simply update or amend the employee profile and print a new contract.
By creating location and department profiles and selecting the policies you require from a pre-set list, both the Employee Handbook and Health & Safety Policies can be created in the same way.
Assisted form filling and self-filing documents
Taking the same format we used to create the employee contracts, handbook and health & safety policies, we went further to create human resources, health & safety and GDPR forms to help companies comply with their legal obligations.
As a legal firm, we know how frustrating it is to fill in information that has already been provided, which is why HR Manager populates any fields in the forms with information already held on an employee, location or department profile, saving time and reducing the chance of mistakes whilst filling in the form.
HR Manager forms save time, reduce the chance of error and enables the form to be filed in the correct place, even if it hasn't been given a file name. This means, with the correct permissions, anyone can find any form on the system.
Role-based user accounts
Another great feature of HR Manager is the power to allocate roles to share responsibilities with other directors, partners and employees within the business.
HR Manager does not limit you on the number of users you can create, and with our 17 role-based user accounts you can make light work of compliance. Each user account has a personalised dashboard, providing tools, forms and letters required to assist the role allocated.
Roles include; Head of HR, Line Manager, Timekeeper, Head of Health and Safety, Designated Person, Supervisor, First Aider and Payroll. To ensure personal records are kept safe and secure, user accounts need to be granted permission before they can access the relevant locations, departments and employees. Permission can only be granted by management roles.
Real-time reporting
We have noticed that most HR software providers are boasting that they have real-time reporting, which I am sure they do however, you can only report on the information you have entered into a system and this is why HR Manager real-time reporting can give businesses a greater depth of reporting.
Because HR Manager uses forms, rather than downloadable templates, accurate and speedy reports can be generated on all areas of compliance managed through the account. With no need to download to a spreadsheet, HR Manager gives users a work area where they can interrogate the data and produce bespoke reports.
We now have over 200 Members using HR Manager and taking on more daily. This has given us the opportunity to develop it further, listening to suggestions and reacting to real feedback ensuring it is a solution rather than just another HR software package.
Members, if you haven't already, contact us today to get your free HR Manager account by calling 01480 455500 or email [email protected].