It is with profound regret that Lawgistics announces the death of founder partner Dennis Chapman on Wednesday 25th March 2015, following a short illness.
Dennis began his career in research before moving to Trading Standards, where he was a star performer. His brilliance led to industry awards for his work.
It was while a Trading Standards Officer that he met David Combes, with whom he was to form a lifelong and highly successful business partnership.
Trading initially as LawData, they progressed by forming a new, far more comprehensive and broadly based Legal Advice service under the Lawgistics banner.
That Lawgistics has become one of the leading trade law advice centres and owes much to his prowess and skill.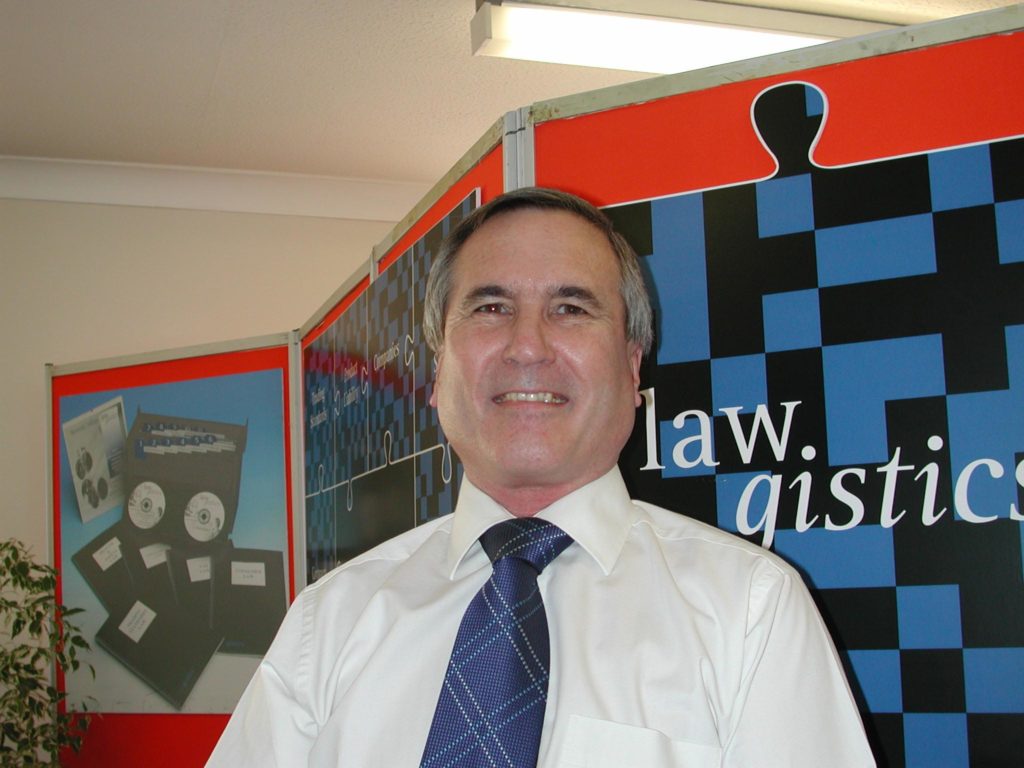 His erstwhile partner, David Combes said, "We began Lawgistics together and I relied on Dennis, his wisdom, his calm manner, his humour and his marvellous command of the whole area of trading Standards law. He was more than a colleague; he was a true friend. He will be much missed by us all".