It's that time of year again. Time to evaluate your suppliers and what they do for you and your business. Time to let them know how well they are doing. Time to nominate those companies that really do the business for your business.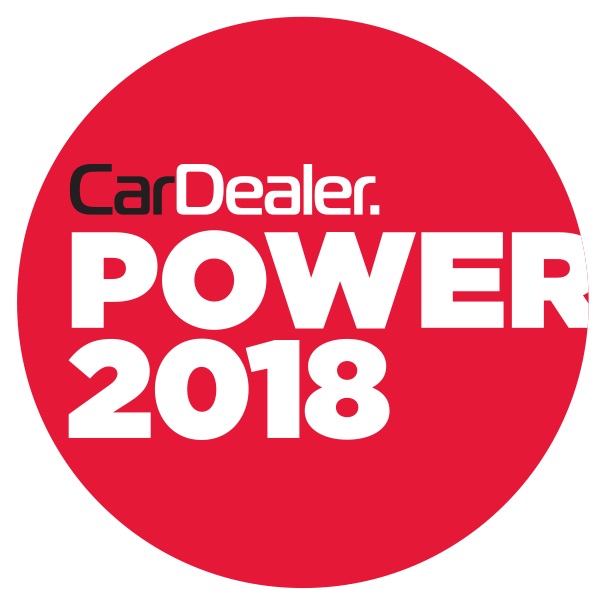 It's time for the CarDealer Power Awards 2018
It only takes a few moments to vote and the results are based wholly on your votes. If you are a Lawgistics Member and have been happy with the assistance we have given you, or if you receive our Legal Updates and have found them informative and useful, then please vote for Lawgistics in the Extra Mile category.
Vote for Lawgistics at the CarDealer Power Awards #21 Extra Mile Award
We are proud that the work our team does is recognised by Lawgistics Members and throughout the motor trade in general. We are also grateful and humbled that we have been voted winner of the Extra Mile category for the past three years.