A long term illness or injury can have a devastating effect on an individual and their entire family.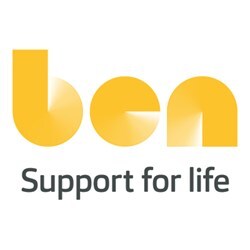 This is an inspirational story about Mark, who suffered life-changing injuries as a result of a sudden illness and shows the effect it had on him and his family.
Mark said: "I went from normality, to being dealt a blow and thinking 'I'm in trouble here'. Admitting you need help is the hardest part. Once you come to terms with the fact that it's ok to accept help, you realise how nice it is that people are willing to help… and what they are willing to do for you is incredible."
Please watch the film and vote for our automotive charity
To cast your vote, simply click on the vote button. You will then be asked to log in or register to vote. This is simply so they can make sure that the voting process is fair. Your details will not be given to anyone else, but you may be contacted when they announce the winners.