After the secret meeting between the Big Boss and the Little Boss it was decided that myself and LawJaw were not responsible enough to decide upon the theme or purchase our chariot for Bangers for BEN 2019.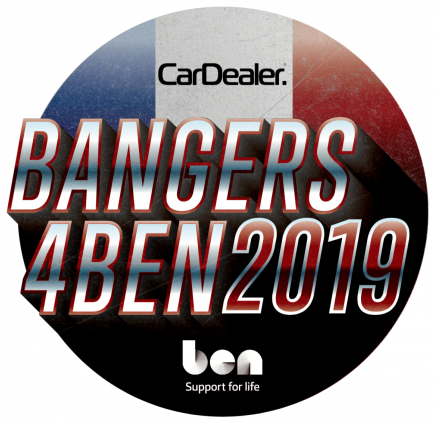 Something about not taking it seriously, not raising enough money…blah blah blah.
Well, we have managed to access footage of the meeting where the Little Boss decides on 'our' choice of car and negotiates a deal with our close friend Jamie Caple. Fingers crossed there's not even a hint of Barbie and Ken.
Watch what happens in the meeting on YouTube – The Purchase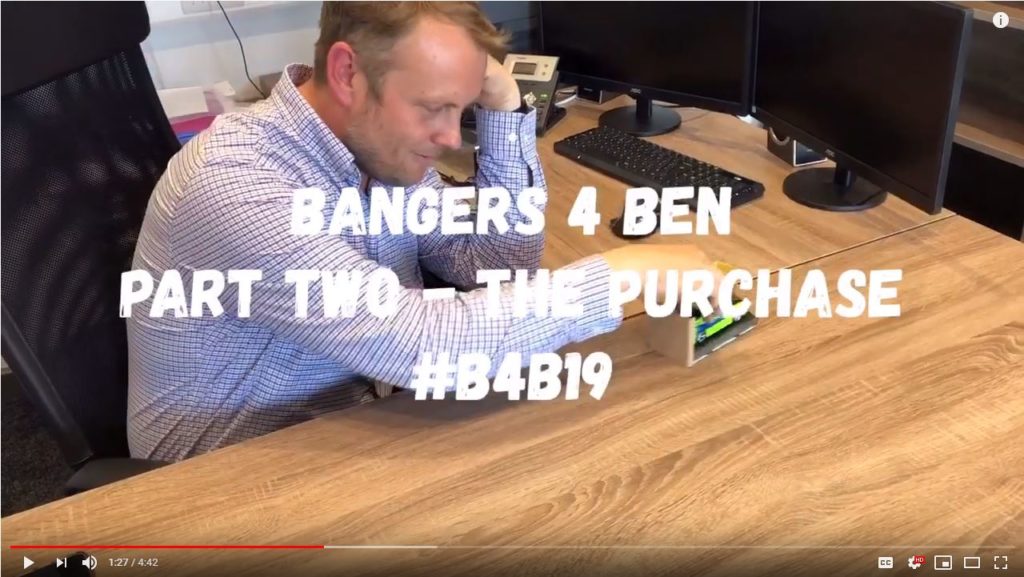 It has also been mentioned that if we fail to reach our target of £1,000 then this will be our final Bangers for BEN. So I ask you all, please dig deep to help the Judge and LawJaw meet that target.
A few pennies will not only ensure that we get to do this great event again, but more importantly (of course) you will help BEN continue their good work helping those in the motor trade. Support for those in the trade who are struggling with the day to day challenges of life, mental and physical health services, residential care and assisted living are all areas that BEN makes a difference in.
So if any of our #B4B19 videos made you smile or laugh please show your appreciation by making a small donation.
You can watch part one on YouTube here – The Plan