Directory – Websites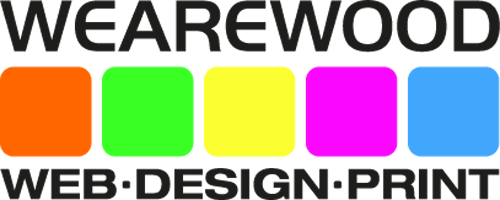 Wearewood Services Ltd, Dorking
We offer an all-encompassing web, digital & design service specially tailored to the Motor Industry.

Haswent,
Composer is a next-gen automotive platform that has been designed from the ground up to give you an intuitive way to promote your stock. You have extensive stock management options, and you'll gain a brilliantly responsive new website to advertise your stock, starting at just £39.99/month.
Subscribe to our Legal Updates
Lawgistics legal updates are written by our legal team in response to legal concerns and challenges faced by automotive businesses on a daily basis. Over 15,000 businesses like yours already subscribe.
The regular updates will provide you with important information, case studies and advice regarding Employment, Health & Safety, Trading Standards, and Consumer regulations.
Our Legal Updates are available to anyone working within the retail motor industry, so register today and keep up to date with the latest motor trade legal news.
Get in touch
Complete the form to get in touch or via our details below:
Address
Vinpenta House
High Causeway
Whittlesey
Peterborough
PE7 1AE