Directory – Software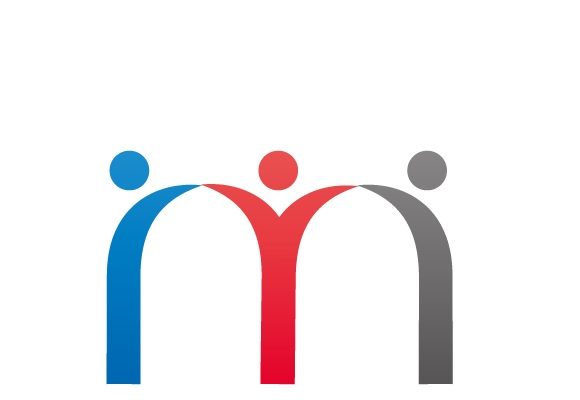 HR Manager, Cambridgeshire
HR Manager is designed to assist employers manage their legal obligations in relation to Employment Law, Human Resources, Health & Safety and Data Protection. Fully utilising HR Manager will demonstrate best practice, assist in the meeting of legal obligations and show due diligence.
Subscribe to our Legal Updates
Lawgistics legal updates are written by our legal team in response to legal concerns and challenges faced by automotive businesses on a daily basis. Over 15,000 businesses like yours already subscribe.
The regular updates will provide you with important information, case studies and advice regarding Employment, Health & Safety, Trading Standards, and Consumer regulations.
Our Legal Updates are available to anyone working within the retail motor industry, so register today and keep up to date with the latest motor trade legal news.