Jide-Ofor Okagbue
Legal Advisor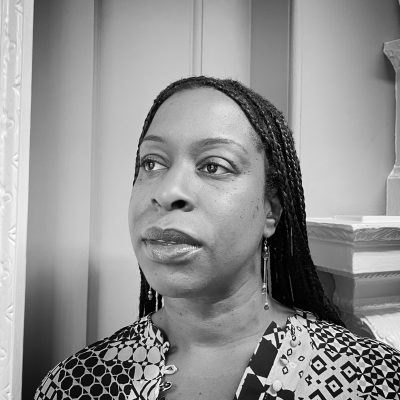 Legal Know How
Jide joined Lawgistics in May 2022, as one of the newest members of the legal team. She is a highly experienced and qualified Human Resources professional, with over 20 years of experience advising and consulting on all aspects of HR policy and practice within the public sector and education. Jide's qualifications include a BA Honours degree in HR & Business and an MA in Personnel & Development. After recently completing her law studies, Jide became a Graduate member of the Chartered Institute of Legal Executives (CILEx) and is currently working towards her Fellowship. Jide has been highly competent and accomplished in providing comprehensive advice, guidance, and assistance throughout her career, most recently as a volunteer Generalist Advisor at Citizens Advice Bureau. Being appointed a Legal Advisor for the motor trade has been great for Jide. She loves cars, and currently drives a Mk 4 VW Golf TDi, which in her opinion is one of the best Golfs ever made. Jide's dream car is an Aston Martin DB9!
---
Time with Lawgistics
Jide joined Lawgistics in May 2022.